Drive A High Performance Culture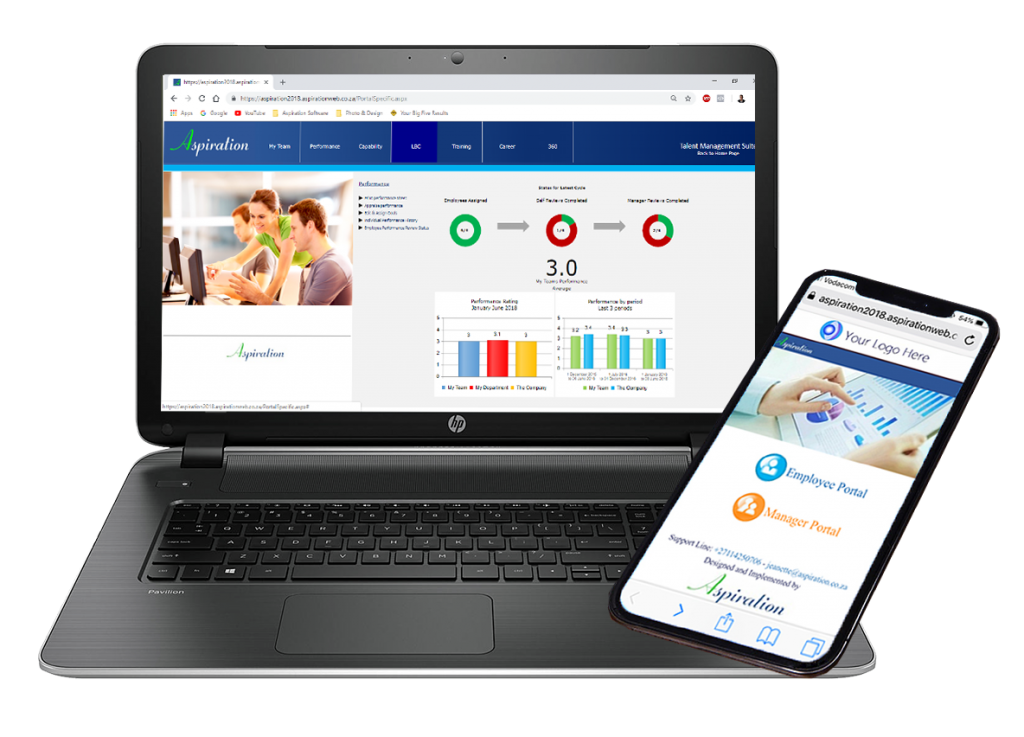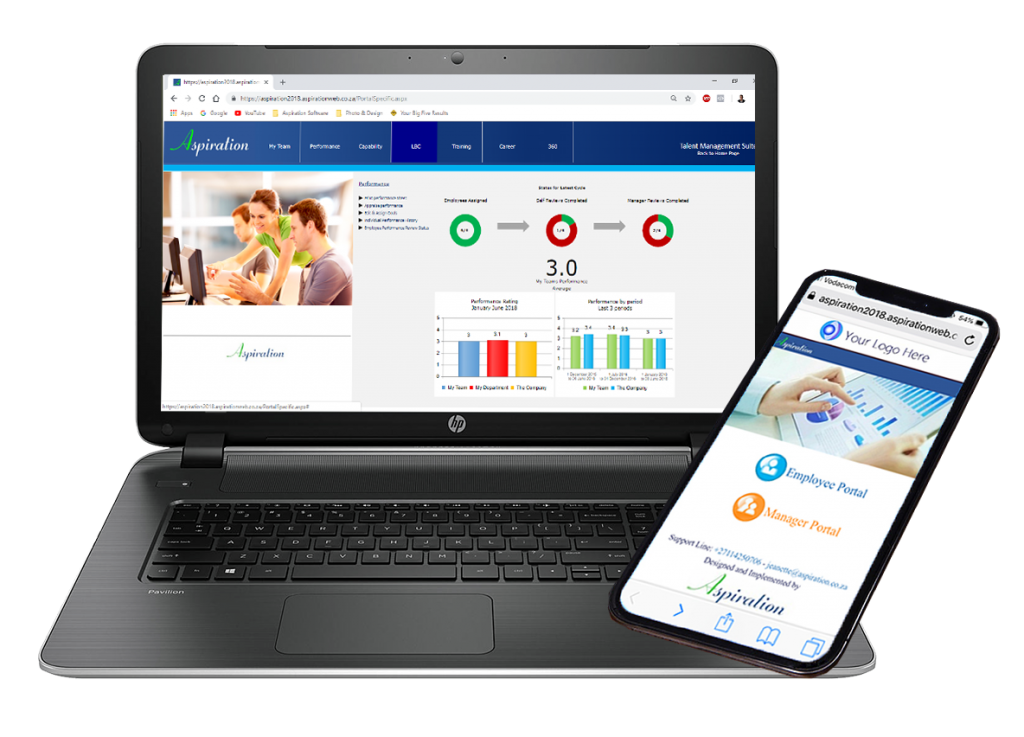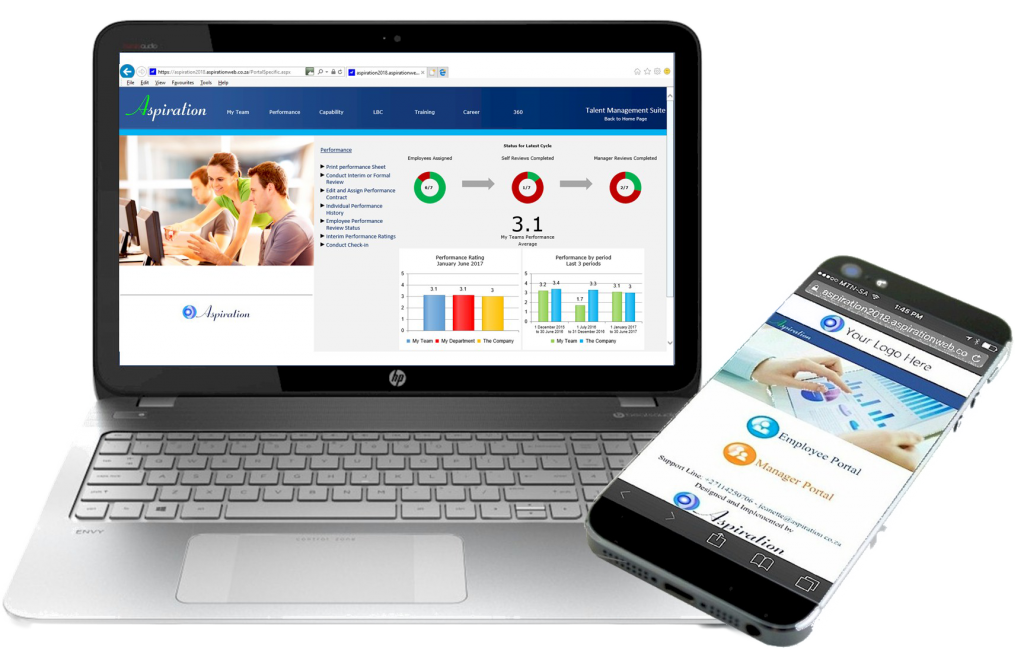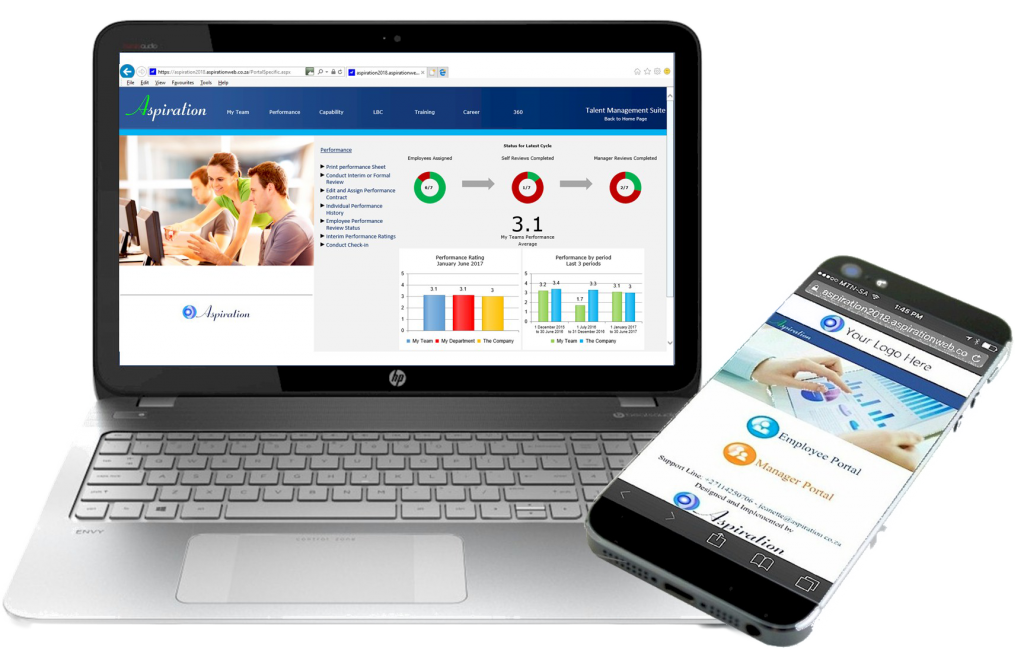 The Aspiration system has provided us an excellent platform for us to build an effective performance management process, which ensures that both employee and employer take ownership of performance to ensure the accomplishment of organisational goals.  Though the Aspiration system the company moved from viewing performance management as a once a year event, to a continuous process, enabling a culture of performance through a systemic process supportive of our Vision, Mission & Values. The system is user friendly and the back-office support is human and highly responsive.
Olive Chauke
Head of Human Resources – Growthpoint Properties
The Aspiration process and Capability module is an excellent solution to drive an accelerated approach to development. We are using it as part of our Operations Academy Programme and it is proving very useful for us to manage the process. We also find that it is the ultimate solution to ensure sustainability of staff skills in the business

Matthew Bowden
Continuous Improvement Manager – Engen Operations
Using Aspiration, we have implemented the ACDP (Accelerated Capability Development Process) for our Sales Force in South Africa. The process has led to an improved focus on our core sales operating strategy. The Aspiration Capability Module provides us with an effective tool to set targets, monitor progress and drive sales capability that has a direct impact on performance.
Bruce Walker
Learning and Development Manager – Distell
Aspiration, through their reseller Talent Factor, recently provided the JSE with a 360 online solution to conduct reviews on all their employees. The service and support offered was excellent and the software platform worked extremely well.

Bonga Maku
Human Resources Business Partner
How our software has helped clients:
Aspiration provided Engen with the tools to drive the Engen Operations academy using the Capability Module. This comprised of a process and software for managing effective on the job training. The programme was rolled out to all depots and terminals and allows for target setting and the monitoring of assessed competence. To read more on this, click here. 
Supporting Consulting Services:
For Performance Software
Full implementation consulting service provided
Performance Contract Compilation
Full outsourced option available
Includes project scoping, project plan development
Employee and performance contract migration before going live
HR, Manager and Employee Training
Full outsourced option available
For Capability Software
Full Accelerated Capability Development Process provided
Compilation of Competence Guides
Training of Managers to assess employees
Includes project scoping, project plan development
Employee and Competence guide migration before going live
Manager and HR Training
Full outsourced option available
For Succession Software
For Succession Software
Full Career & Succession Process provided
Training of Managers to conduct career discussions and potential assessments
Includes project scoping, project plan development
Employee and Career information migration before going live
Manager and HR Training
Full outsourced option available